About High Speed Vision GmbH
When our company was founded in 2006, both the company founder and staff were already able to look back upon many years of experience of successful development, service and marketing of professional high-speed cameras and software. Closely orientated to the needs of the market, and within just a few years, the company has advanced to its position on the market today: one of the leading providers of high-speed video technology. Renowned companies world-wide place their trust in the solutions and services from High Speed Vision.
"After the sale is before the sale"
For us at High Speed Vision, 'Professional After-Sales Service' is not just a simple catch phrase; instead, it is our company philosophy. We accompany you all the way from the initial consultation up to final installation and training – and beyond. You benefit from our many years of experience and will be able to deal with the everyday (and not quite everyday…) challenges encountered when implementing the new technology.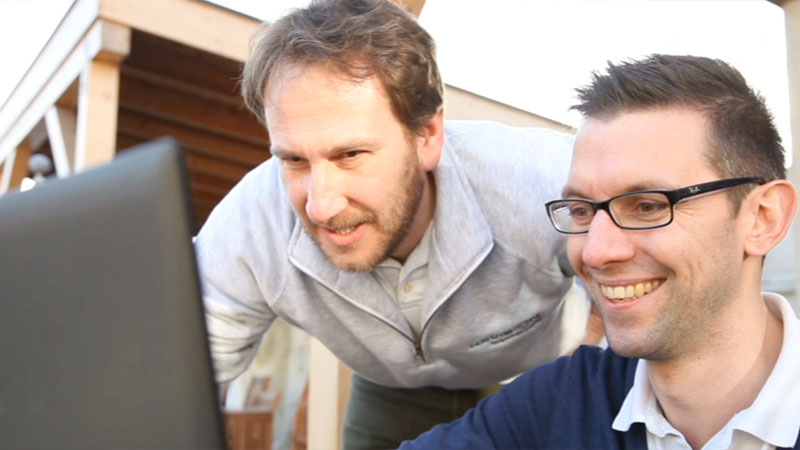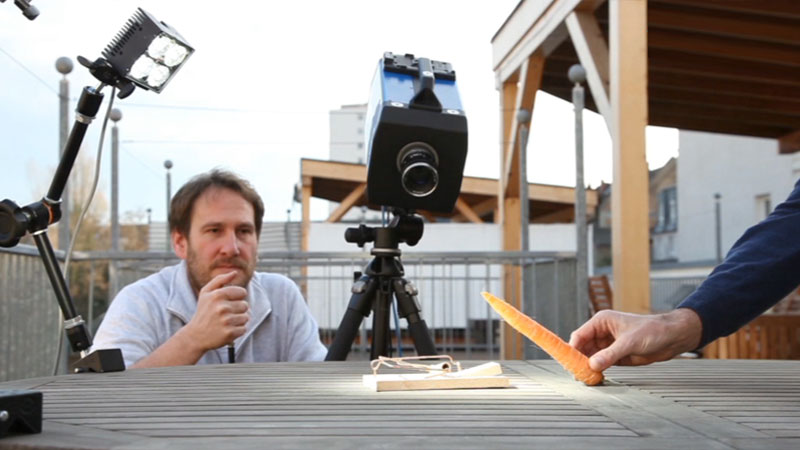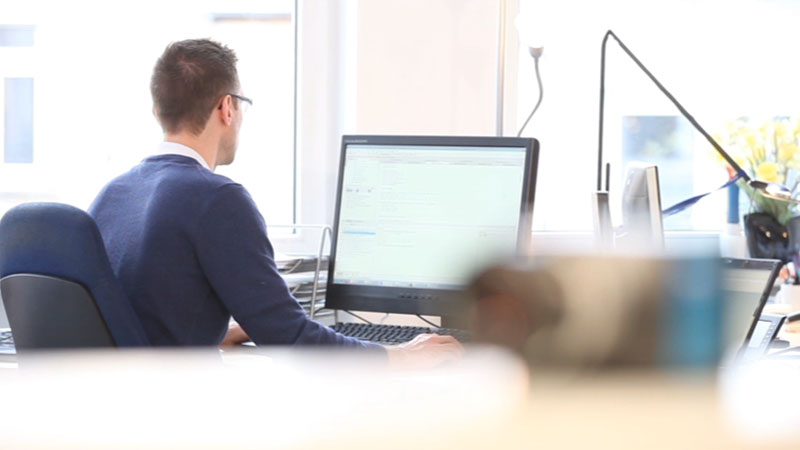 We provide annual, two-day user training seminars. Past participants have given highly positive feedback. During the seminar you have the opportunity to intensively study all High Speed Vision video systems both in theory and in practice; this will deepen your knowledge and ensure that you achieve optimal results with your system and be able to successfully deal with the daily challenges faced when making video analyses.